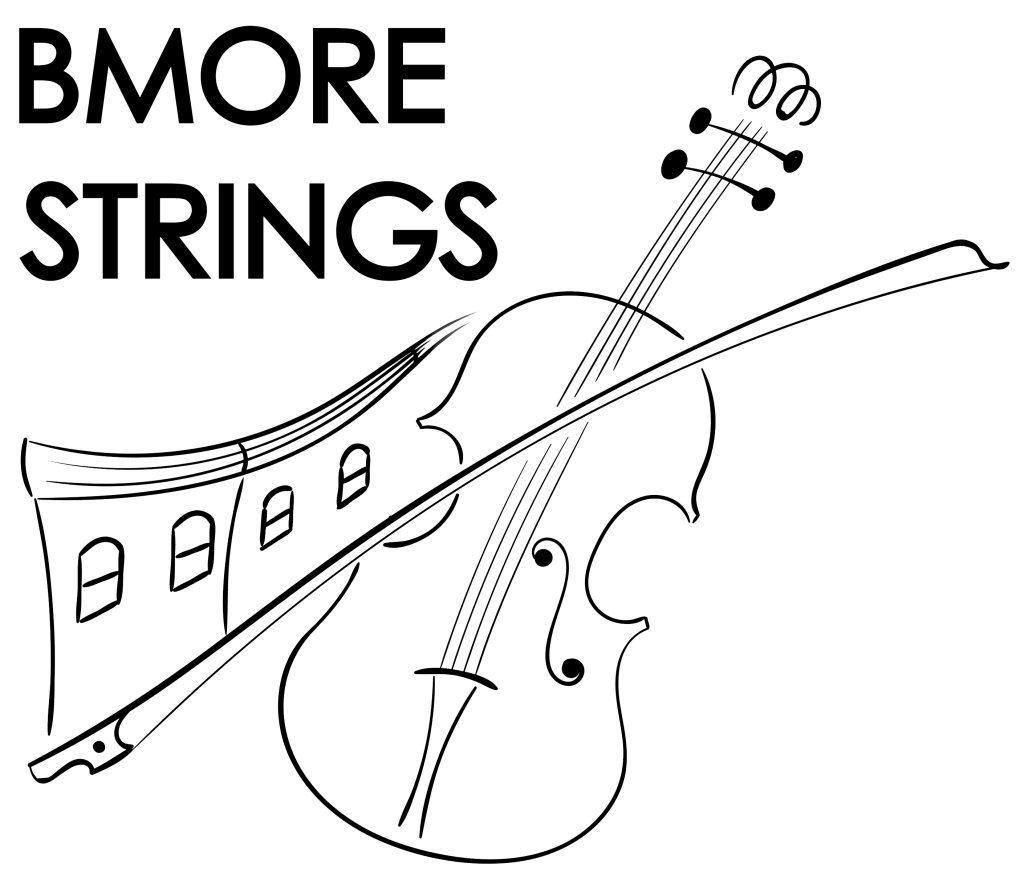 Bmore Strings is Baltimore's leading studio for violin & viola lessons in Baltimore City and surrounding counties with over 1800 lessons taught annually. We accept students year-round and are always happy to welcome new students into our creative community!
Studio Offerings
Personalized Instruction
Bmore Strings offers personalized instruction in violin, viola, music theory, and music composition. All lessons are individualized and cater to each student's own musical needs and interests. Suzuki-based violin and viola lessons are available for children (4+) up to adults. Studio recitals and events are organized year-round.
Lesson Flexibility
Bmore Strings offers online, hybrid and in-person weekly and bi-weekly lessons. Make-up lessons are offered for student absences. Flexible summer scheduling is available July-August.
Excellent Facilities
Bmore Strings is located in Baltimore's Hampden-Woodberry neighborhood inside the Meadow Mill Building. Our studio space provides a clean and safe learning environment. The building is handicap accessible and includes an elevator for easy access to the studio. Ample and free parking is available to all Bmore Strings students, families, and guests.
Affordable Tuition
Bmore Strings individual lesson rates start at $37.50 per 30 minute lesson and group lesson rates start at $30 per 30 minute lesson. Free 15 minute trial lessons are available for first-time students. Tuition is billed on a monthly basis. There are no lesson registration fees and all Bmore Strings studio recitals and events are free.
Reviews
"Liz Wisniewski has inspired my daughter to practice and develop a love for playing the violin. Liz models how to play while showing patience, knowledge and expertise. She works with my young musician to choose appropriate repertoire that she enjoys. We are thrilled to continue lessons with this talented teacher!"
― Charlene B.
"My experience with Liz Wisniewski has been awesome! We've only gotten to work together through virtual lessons on Zoom since I found her during the pandemic, but I could not ask for a better viola teacher. She is very patient and thorough. Every time we practice something new and I struggle with it, she gives me good feedback on how to improve, and she'll assign me various exercises to work on so that I can practice it a lot. I definitely recommend her as an instructor!"
― Amber W.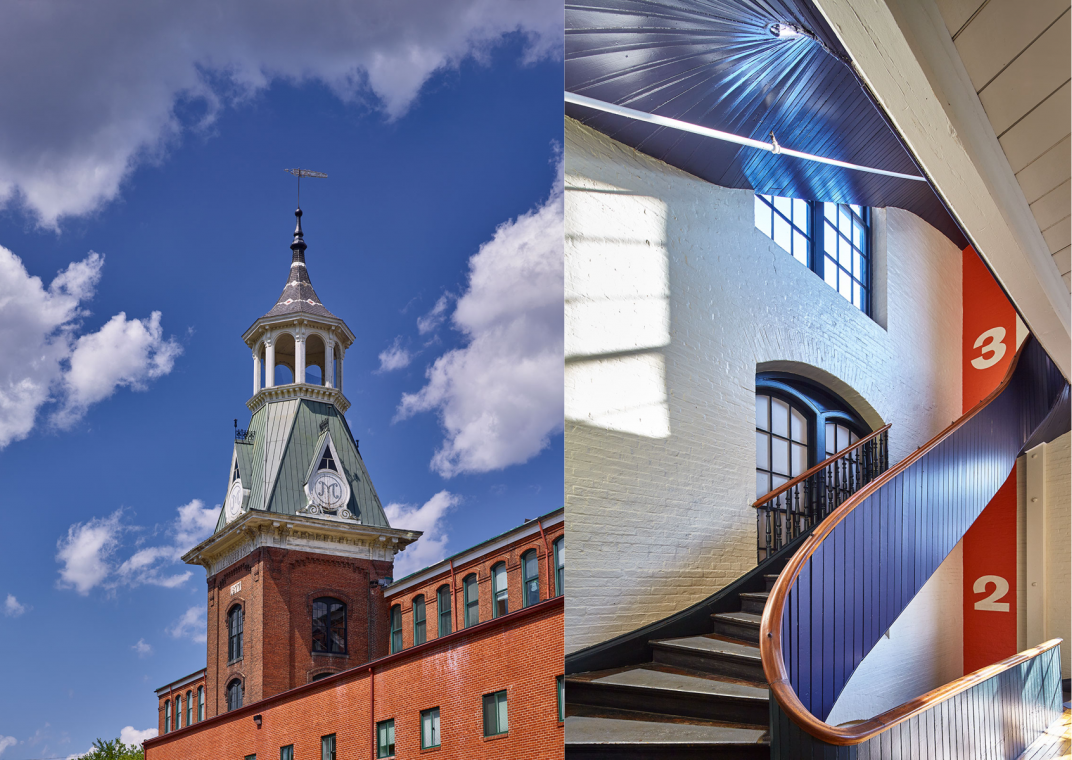 Our Location
Bmore Strings is located in Baltimore's unique and historic Hampden-Woodberry neighborhood. Our studio is located inside the Meadow Mill Building which is nestled in the Jones Falls Valley, and is home to Bmore Strings along with Morton Street Dance Center, The Potter's Guild, and a host of other artisans, schools, and businesses.
Address
3600 Clipper Mill Road Suite #208
Baltimore, MD
21211
info@bmorestrings.com
(410) 205-6189
Hours
Monday: 2 PM – 9PM
Tuesday: 2 PM – 9 PM
Wednesday: 2 PM – 9 PM
Thursday: 2 PM – 9 PM
Friday: 2 PM – 9 PM
Saturday: Closed
Sunday: 10 AM – 4 PM